uOttawa News
uOttawa Experts
Search Results
Your search for "Breastfeeding Medical Education" returned the following 2 expert(s):
---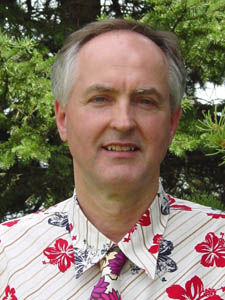 Full professor
Faculty of Medicine
Biochemistry, Microbiology and Immunology
Contact information:
Office: 6135625800 x 6371
Office: 6135625800 x 6375
Cell: 613 804 1885
Home: 613 518 7767
E-mail: altosaar@uOttawa.ca
Website
Preferred method of contact:
E-mail
Research information:
New breeding techniques to fight global warming through climate-smart crops. Climate change, Greenhouse Gases, GHG, Global warming, carbon dioxide, CO2, Nitrous oxide, N2O, bioremediation, biotechnology, soil metagenome, soil microbiome, biodiversity, gene amplification, soil biocatalysts, Atmospheric phytoremediation, Pseudomonas nautica, Marinobacter hydrocarbonoclasticus, nosZ gene operon, Nitrous Oxide reductase enzyme, fertilizer, Nitrogen cycle, nitrate run-off,
Area(s) of expertise:
(View other experts in this field)
Language preference:
English and French , Estonian Greek German
---
Assistant professor
Faculty of Medicine
Pediatrics
Contact information:
Office: 613-737-7600
E-mail: cpound@cheo.on.ca

Preferred method s of contact:
E-mail, Office Telephone
Research information:
My research focuses on health promotion through the support of breastfeeding as well as in the context of medical education. With my research team, we have been looking at the breastfeeding knowledge gaps of the medical community, and are looking at ways to target them. We aim to help medical professionals adequately support breastfeeding, so as to increase breastfeeding rates in the general population, and improve the health of our children.
Area(s) of expertise:
(View other experts in this field)
Language preference:
English and French