Media
uOttawa Experts
Smith, Andra
---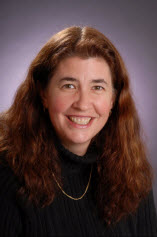 Ph.D.
Associate professor
Faculty of Social Sciences
School of Psychology
Contact Information:
Office: 613-562-5800 (2671)
E-mail: asmith@uOttawa.ca

Preferred Method of Contact:
E-mail
Research Information:
Functional magnetic resonance imaging (fMRI) is my main field of study. I use this technique with psychiatric and neurologic patients to determine brain processing. I also study the effects of marijuana on executive functioning/cognition using fMRI.
Areas of Expertise:
Language Preference:
English only