Saner, Marc
---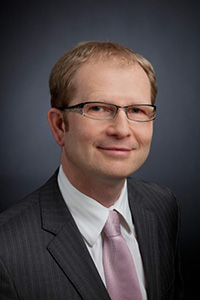 Full professor
Faculty of Arts
Geography
Contact Information:
Office: 613-562-5800 (1061)
Cell: 613-220-7688
E-mail: msaner@uottawa.ca
Website
Preferred Method s of Contact:
E-mail, Cell Telephone
Research Information:
The governance of emerging technologies, including ethics, risk management and regulation.  I have worked on GMOs, nanotechnology, biotechnology, synthetic biology, and biofuels.  My core focus is the science/policy interface: how evidence is used in decisions and how values and facts get combined in policy and decision-making (in particular in the environmental and health fields). 
Areas of Expertise:
Language Preference:
English only, German
Find an Expert
line divider
Search our database of more than 500 University of Ottawa experts, who can comment on current events or share their expertise for news features.
Hint: Searches are not case sensitive and word fragments are accepted.