Denis, Claude
---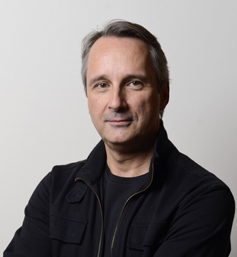 Full professor
Faculty of Social Sciences
Sociology
Contact Information:
Office: 613-562-5800 ext 3604
Office: 613-562-5800 ext 7144
E-mail: cldenis@uOttawa.ca

Preferred Method of Contact:
E-mail
Research Information:
My research deals primarily with the political sociology of Canada and Mexico. On Canada, I have worked on the country's competing nationalisms, aboriginal rights and politics, on federal politics, and on francophone rights. On Mexico, I work on the democracy, aboriginal rights and human rights. I have also studied borders, including with regard to Russia's war on Ukraine. My work often focusses on the relationship between law and politics, and media and politics.
Areas of Expertise:
Language Preference:
French and English
Find an Expert
line divider
Search our database of more than 500 University of Ottawa experts, who can comment on current events or share their expertise for news features.
Hint: Searches are not case sensitive and word fragments are accepted.