Media
uOttawa Experts
Denis, Claude
---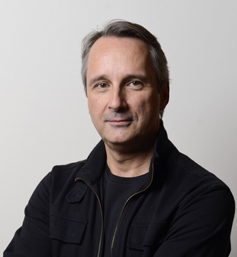 Full professor
Faculty of Social Sciences
Sociology
Contact Information:
Office: 613-562-5800 ext 3604
Office: 613-562-5800 ext 7144
E-mail: cldenis@uOttawa.ca

Preferred Method of Contact:
E-mail
Research Information:
My research deals primarily with the political sociology of Canada and Mexico. On Canada, I have worked on the country's competing nationalisms, aboriginal rights and politics, on federal politics, and on francophone rights. On Mexico, I work on the democracy, aboriginal rights and human rights. I have also studied borders, including with regard to Russia's war on Ukraine. My work often focusses on the relationship between law and politics, and media and politics.
Areas of Expertise:
Language Preference:
French and English